Eclectic mixture of bold creativity.

Unexpected limited designs.

Modern reincarnation of the blazer.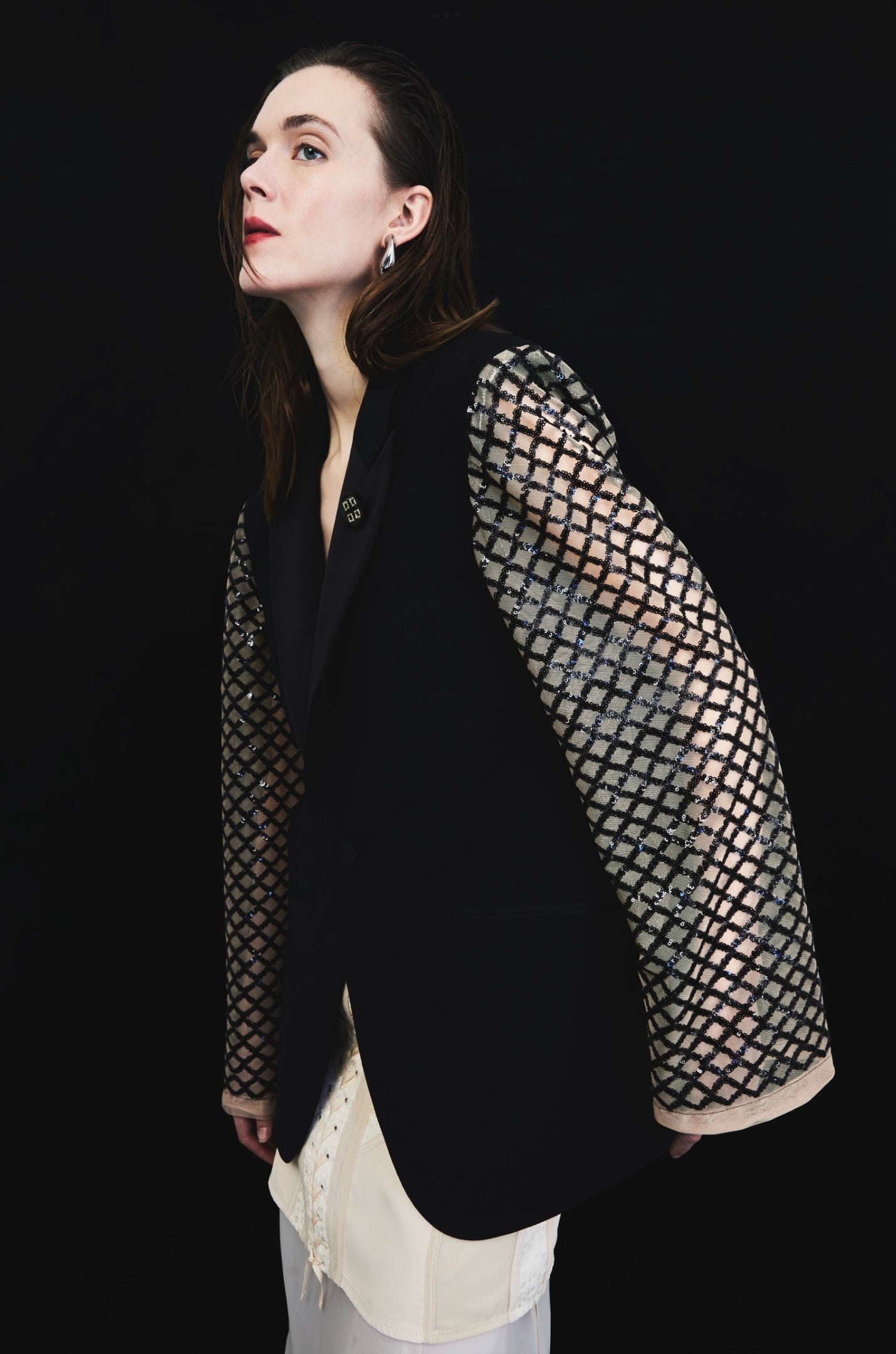 The reincarnation of the Blazer.
Our blazers are limited designs that have that magic flavor for all mankind. Focussing on the authenticity of each sample by producing it in limited editions and beating against this mass production society. We have several designs which can be remade. Retreiving its roots from new sampled international high end designer labels.
ABOUT JILL ANTWERP